Welcome to the world of coworking, where the traditional office landscape is transformed into a dynamic, collaborative, and inspiring environment. For those seeking a workspace that offers flexibility, community, and opportunities for growth, Enterprise Coworking spaces are a revelation. To help you fully immerse yourself in this vibrant community and make the most of your coworking experience, we've created something special: "The Ultimate Coworking Bingo Card." It's a fun and interactive way to enhance your coworking journey while maximizing productivity and networking opportunities.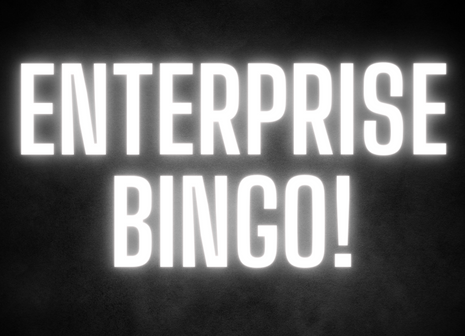 The Ultimate Coworking Bingo Card: A Game-Changer for Your Workspace Experience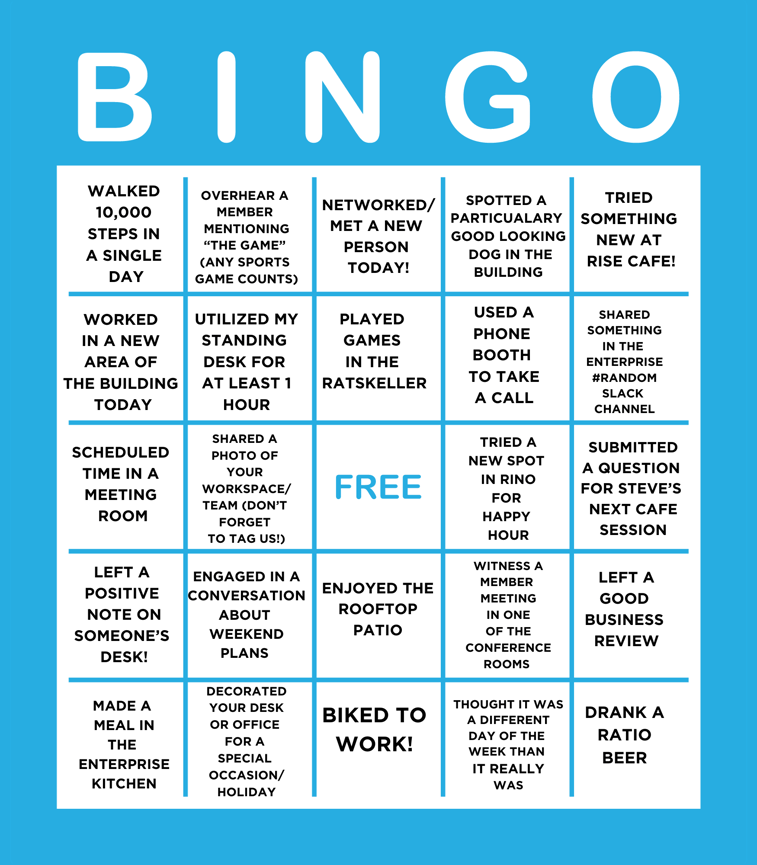 With "The Ultimate Coworking Bingo Card" in your hand, you're set to embark on a playful journey in the world of Enterprise coworking. It's not just a card; it's your ticket to a world where work is fun, connections are made, and each day is filled with exciting opportunities. So, start playing today and experience the vibrant and enjoyable side of coworking that awaits you! Good luck, and may your bingo card lead you to countless moments of joy and camaraderie in your coworking community.
To learn more about making the most of your Coworking community check out our blog: "Tips For Thriving In Your Coworking Community".