It's been said that coworking is the ultimate networking event. The networking that happens here at Enterprise can feel effortless and super efficient, simply because members are growing in community, referring work, and collaborating at every opportunity. Anyone who has been a part of Enterprise Coworking or other coworking spaces would find this a fairly obvious trait that comes with the territory.
What may not be quite as conspicuous is the availability to make those same connections after "business hours", (if we can even use that term in the ever-evolving 21st century workspace). Enterprise Coworking is home to many local meet up groups that cover a variety of interests and the team is always looking to host more!
August brings the return of the routine, and if you're looking to add some extra networking into those new routines (or even just have a little fun), here are some great meetups located at Enterprise Coworking for you to consider!
Mindfulness Meditation Centers host two weekly gatherings at Enterprise, Sundays at 10am and Tuesdays at 5pm. On Sundays, the group gathers for personalized meditation instruction with experienced, caring teachers. Tuesday evenings, those with an established meditation practice can explore intermediate and advanced topics of mindfulness, Buddhism, meditation, and the path to Awakening. Jennifer, who leads the Sunday group, says "Those who attend meetups regularly will benefit from learning and growing in a supportive community of fellow meditation practitioners." Click here to find out more about Mindfulness Meditation at Enterprise.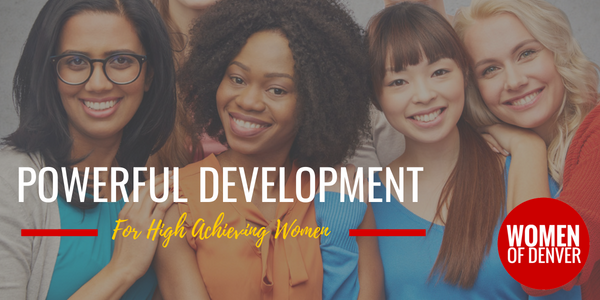 Women Of Denver hosts monthly events at Enterprise that feature conversations around valuable business philosophies, productivity, personal development and confidence, and more. Founder Krystal Covington has been leading Women of Denver since 2014, and she says the mission of the organization " is to connect and inspire 100,000 women through educational events and progressive thought-leadership, so they can acquire the knowledge and confidence to earn their worth." With over 50 events per year their dynamic network helps women increase their business acumen, sharpen leadership skills and connect with other high-achieving women. Upcoming classes feature topics such as leveraging LinkedIn, negotiating pay, and adopting a leadership mindset. Learn more about the Women of Denver community here..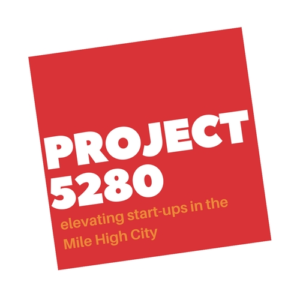 At Project 5280, the focus is on connecting with experts and gathering members' collective knowledge as entrepreneurs here in the Mile-High City. They center more on discussions rather than presentations by sharing and clarifying expertise, and finding answers to questions. Project 5280 meets in the Cap Hill meeting room, every second Thursday of the month. You can get more info about this awesome meetup here.
Do you have a big pitch or presentation coming up? Want to learn more about pitching?
Join Pitch Camp every 2nd Thursday to hone your pitch presentation skills. Learn the basics of pitch design, content, and most importantly execution. When you're ready, practice your pitch live for group feedback. At Pitch Camp, folks are given the opportunity to collaborate and offer each other constructive criticism as they present their pitches in a more laid-back, low-pressure, small group set up. Maybe you've never given a pitch before, maybe you're pitching something to a VIP group of execs...if so, think about attending the Pitch Camp meetup and hone your skills before taking it live!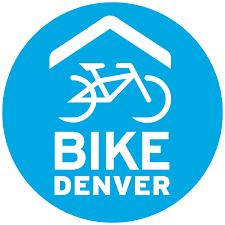 BikeDenver is Denver's bicycle advocacy organization. They work to promote and encourage bicycling in Denver, and to make Denver a better place to ride a bike for fun, recreation and transportation. Their mission is to promote and encourage bicycling as an energy efficient, non-polluting, healthy, and enjoyable transportation alternative in and around Denver. One way they're making these objectives a reality is by hosting CitySpin Community Bike Rides. During CitySpin rides, cyclists of all experience levels meet at a designated location around town (sometimes right here at Enterprise!) and ride as a group to a fun activity! CitySpin Rides have visited countless farmers markets, events in the park, breweries, and more! BikeDenver posts the meetup locations every week on their Facebook page.
If you or a friend hosts a meetup you'd like to hold here at Enterprise, shoot us an email! There's so much more to coworking than a day at the office. Why not try something new?!