The Denver coworking space—and by that we mean the industry in general—is a hub for the entrepreneur. That's who we are and what we know.
Entrepreneurs tend to focus on the future. Dreams, goals, KPI's, strive, growth, optimize, etc. All these terms insinuate a trajectory, an aim at a position we haven't yet achieved. And of course, when we do reach that elevated position, our eyes are set on something new. It's only natural. As entrepreneurs, we are hungry. Our stomachs groan with eagerness when visualizing the future. Our skin tingles at the thought of accomplishing what we set out to do. It's the reason we succeed. But every now and again we can benefit by taking a look at the past.
Looking back to your roots doesn't necessarily mean a nostalgic, emotional trip down memory lane. Rather, it's a way ensure you stay aligned with your core values. Now, I'm not diving into an article about the importance of a strong brand foundation. This is not a marketing blog. And you are all sound entrepreneurs who know the importance of this (or will learn it in time). What I want to share is the story of our roots—Enterprise Coworking—and to paint a picture of exactly what it is we stand for and by.
Running Out of Workspace
Prior to summer 2016, Focus corporation, the parent company of what would become Enterprise Coworking, was working out of a small office in RiNo on Larimer. Focus has a variety of subsidiary businesses and, at this time, a powder keg of growth was on the verge of sparking. We needed to hire more people and the space we were in just couldn't handle the growing size and changing dynamics of the company. Lucky for us, the property group division of the company was already well established in creating office real estate around Denver. But it was Bahman, founder of Focus, that had the solution to our problems.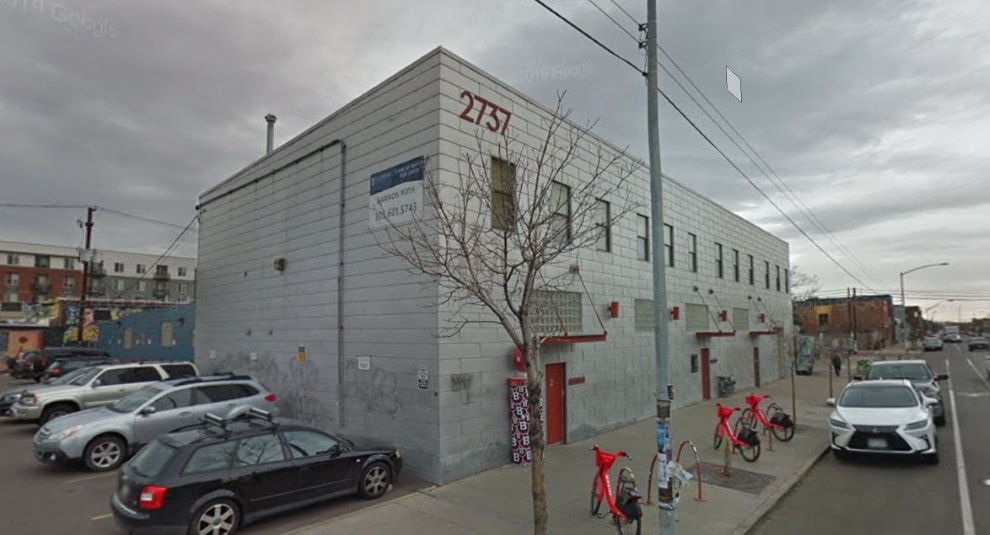 The old Focus office - 2737 Larimer in RiNo
In almost what would seem like a 'Field of Dreams' moment, he asked himself, "What if we built our dream workspace? What if we built a place where our employees were excited to come to every day and feel supported and empowered? What if other companies will come and share this dream space with us?"
Denver Coworking Infancy
At this time, there were less Denver coworking spaces than there are today. If in present day the industry could be described as a polliwog sprouting its hind legs, in 2016 it was just a tadpole hatching from it's gelatinous egg. The idea of the coworking space was known, but it's future as an office space business model was still fuzzy. We wanted to do something different than the other Denver coworking spaces at the time. While they focused on more social aspects of the office, we wanted to strike the best balance between work and life. To put it simply, we wanted to create a Denver coworking space where work got done and businesses were empowered to succeed.
Ingredients for Success
We would lean on our pillars of Intentional Design and Genuine Hospitality to achieve this goal. The workspace had to be purposeful, with every design thought and aspect answering the question, "how is this going to maximize productivity and comfort while minimizing stress? How will this be flexible enough to support growing businesses?"
Genuine Hospitality was the means by which we would operate the coworking space. With the design in place, how would we further support these businesses? We would need ample staff with personalities of gold! We created procedures to ensure a high-touch, VIP experience for all our members. We would listen, care and act.
Building the Coworking Space
Bahman knew this idea had wings and Focus purchased an old abandoned building nestled in the heart of the sprouting River North Art's District. At 3000 Lawrence Street, there sat the derelict Salvation Army Distribution Center, brown, moldy, rusty, and full of potential. From the photo below, you can see that our work was cut out for us.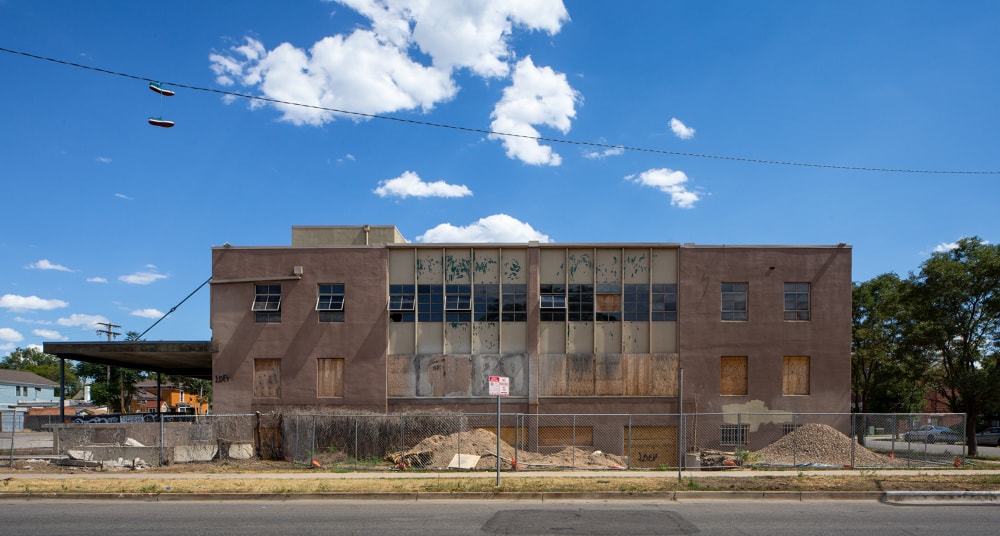 "Windows were shattered or boarded up, the site had drainage problems, the roof leaked throughout, and the floor plan created an overall negative energy. Rooms were dark and mildewed, brimming with bird waste, needles, and other detritus that affirmed many years of neglect." ~Tres Birds Workshop
Months later, Enterprise Coworking was complete and in Summer of 2016 opened its doors to the Focus Team and a plethora of businesses and entrepreneurs.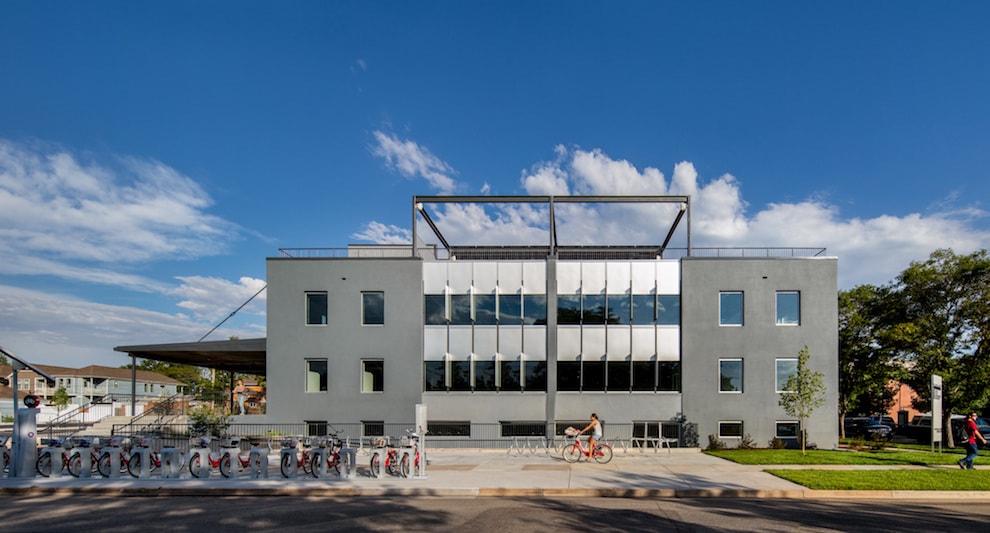 "Evidence of the building's past stands in contrast to its advanced systems and forward-thinking efficiency. While the past shows in the modernist grid of abrasive blasted concrete columns that punctuates the open floor plan, the space is, above all, suited for the future."
The Denver Coworking Space
Three years later Enterprise Coworking is going strong. We have a second location down in Greenwood Village and a number more planned for the near (maybe very near?) future.
We love looking back to our origin story to not only keep us aligned in business, but also to inspire us to keep moving forward, keep seeking new opportunities, to optimize, advance, and succeed. The idea of creating the dream workspace lit a fire beneath our team in the past and it continues to blaze today and into the future. In fact, the flames are even higher!
So do your selves a favor. Stop working for five minutes. Close those laptops, lean back in your chair, take a deep breath, and reflect. Why are you here? How are you here? What pushed you to get here? Is the same fire fueling you to reach your next goal? If your answer is 'yes', good for you. You're in good company.
Interested in learning more about our Denver coworking space? Fill out this form and take a tour!