This month, we get to know Brittany Willinger, the newest addition to our Enterprise family. Brittany is Lead Community Manager of our brand new location of Enterprise Coworking in Greenwood Village. We're so excited to have Brittany as part of the team and leading operations in the Denver Tech Center.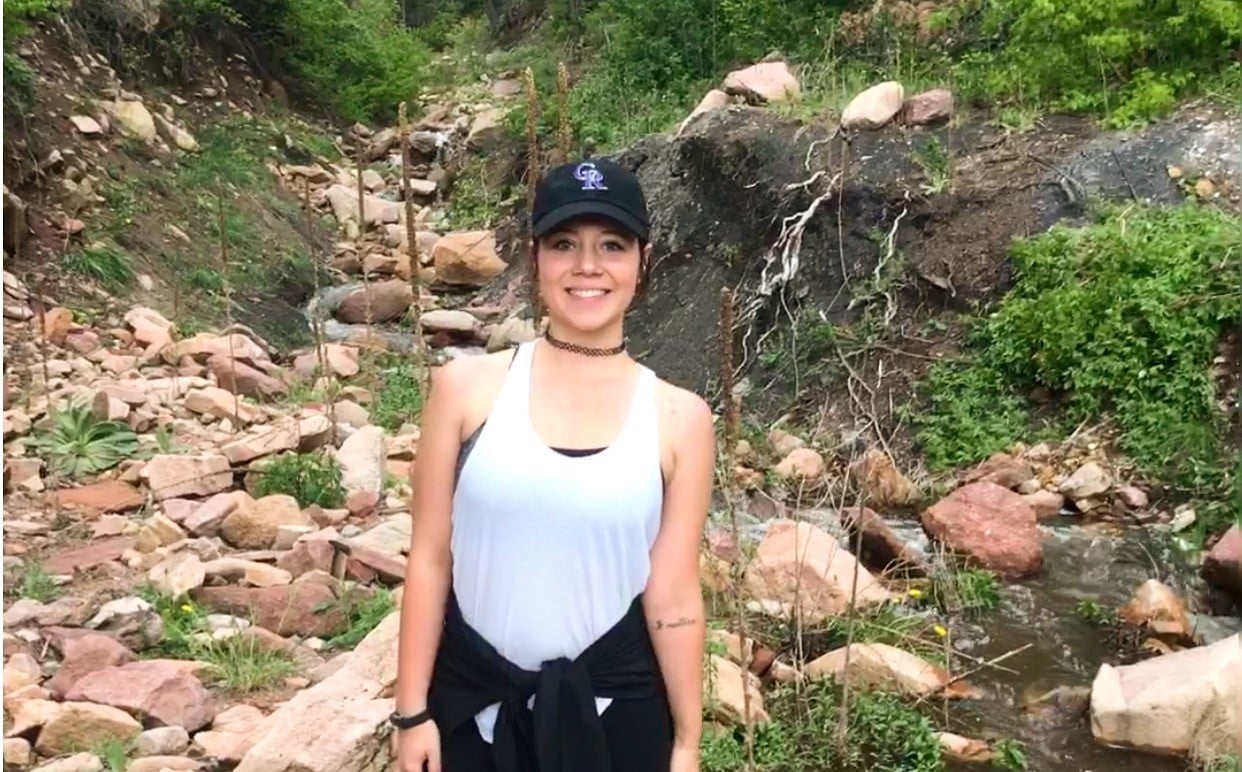 So Brittany, what's your title down in Greenwood Village?
I'm the Senior Community Manager at the Greenwood Village location! I started about a month ago.
What made you want to get into Community Management of a coworking space?
When I learned about Enterprise I thought to myself, "What an amazing place!" The community is wonderful and everyone is so happy to be here. I love helping people and doing anything I can to make someone happy, so I thought this would be the perfect position for me!
Can you tell me about an accomplishment that shaped your life and career choice?
My previous position was General Manager at a hotel here in Denver. I started off as a front desk agent and was promoted in about a month to the General Manager based on my work ethic and customer service experience alone. This is when I realized I really can do anything I set my mind to. Working in a hotel proved I can handle anything and keep an upbeat attitude about it, too. It also solidified my love for customer service.
What do you hope to accomplish in the next year?
I want to bring in more businesses to our new location! I want to make a coworking space along the members' vision; a fun shared workspace that can meet all their needs. Since Greenwood Village is a smaller space I want to start partnerships with local businesses, anywhere from a gym to a veterinarian so our members can have it all!
What is your favorite aspect about being a Community Manager so far?
It would definitely have to be meeting new people everyday! I love getting to know everyone and learn what their businesses are all about, their passions and goals.
What do you enjoy doing in your free time?
My favorite hobby would have to be reading. I'm trying to read everything by Stephen King right now because his writing engulfs me in every story. I'm attempting to learn the guitar right now too and my goal for the new year is to get good enough to perform at an open mic night. I also like going to the mountains and hiking new trails because there's so much out here to see! Other than that, I love spending time with my two senior dogs: Joey and Maggie.
What are 3 goals you have set for the Greenwood Village community in the next 6 months?
When the weather warms up, I want to set up our back patio for a great outdoor hangout equipped with a grill, hammocks, and space where members can take their dogs for play.
My second goal is to have events take place at least once a month here. Anything from a "yappy hour" for our members and furry friends to seminars about improving businesses.
Lastly, I want to grow our community. We've been open for just over a month and already have a great community, but I'd love to increase the number of amazing entrepreneurs and companies.
What does community mean to you?
Community is a group of people who, even though they aren't related, act like they're a family. It's being there for your neighbors and friends and helping them out when they need it.
What's the best way for RiNo coworking members to get to know you better?
Come on in and spend the day at Greenwood Village! Having a membership in RiNo means they have a membership here! I'd love to see more RiNo members come in, see the space, and get to know our little community here. All members are invited to our events, which will be posted in the monthly newsletter.
Where is your favorite place to travel? Where is your dream destination?
I'm honestly not very well traveled. I grew up going to Tennessee, Florida, and California, which were great but I would love to get out of the country sometime soon. My dream is to spend a month traveling to Spain, France, Germany, and Italy.
Thank you, Brittany! We look forward to working with and serving the Enterprise community with you. To all members of Enterprise, reach out to your community manager if you would like to work from the RiNo or GWV location!